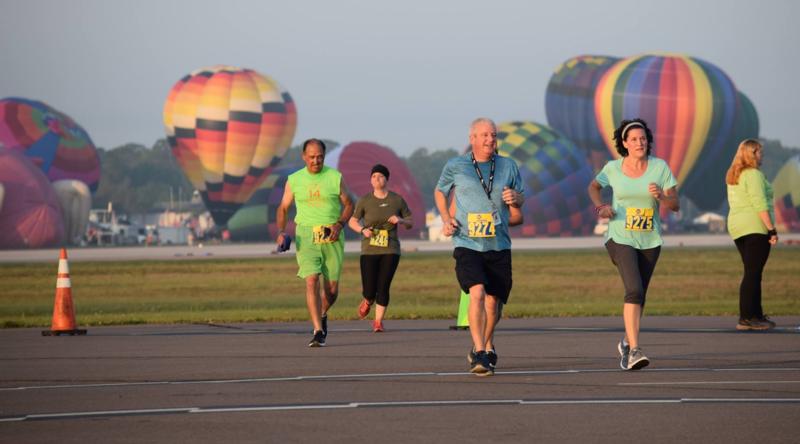 Come join us for one of the most unique 5K race courses in Florida! During the SUN 'n FUN Aerospace Expo, Lakeland Linder International Airport (LAL) will be hosting a road race on Saturday, April 1st!
The race will begin on the Terminal Ramp with the starting line flanked by the US Navy Blue Angels. During the run you will be able to watch aircraft arrivals and departures as the course winds its way down Taxiway B, Taxiway A, Runway 5/23, and across various other connecting taxiways and ramps to the finish line. Proceeds will go to the Lakeland Aero Club, a high school flying club that teaches students how to fly and maintain aircraft, as well as the Women in Aviation Lakeland Chapter.
Click here to register: Link Comming Soon!