Do Not Remove! This activates page animations.

At The Center Of It All!
Lakeland Linder International Airport (LAL) is ideally located in the center of one of the most dynamic growth corridors in the Southeast. Situated in the heart of Florida along the I-4 corridor LAL is midway between Tampa and Orlando, with easy access to I-4 via the Polk Parkway. It is situated on over 1,700 acres and has over one (1) million square feet of leasable space. In addition, the Airport has various parcels of land ready for aviation and non-aviation development. To inquire about potential business development opportunities please e-mail Kris Hallstrand, Airport Director, at [email protected] and for hangar space availability please e-mail Anthony Costello, Airport Maintenance and Property Manager, at [email protected]. Click here to view parcels available for development
Foreign-Trade Zone 79 (Tampa Bay & I-4 Corridor)
Foreign-Trade Zone (FTZ) No. 79 assists companies along the I-4 Corridor and in the greater Tampa Bay region to streamline the process and minimize the costs associated with qualified importing, exporting, manufacturing, and distribution activities. Located within FTZ No. 79 Lakeland Linder International Airport (LAL) provides our tenants and users with the opportunity to strengthen their international position. For more information about FTZ 79 please visit their website here: tampaftz.com.
T-Hangar Available for Lease
Currently the Airport has a waiting list for T-Hangar Rental, T-Hangars are $325 + tax and the newest set of 10-hangars is $360 + tax. We do require a $100 refundable deposit to be placed on the waiting list. When a T-Hangar becomes available, the $100 goes towards the $350 deposit. To be placed on the list or for additional information please email Anthony Costello, Airport Maintenance and Property Manager, at
[email protected]
.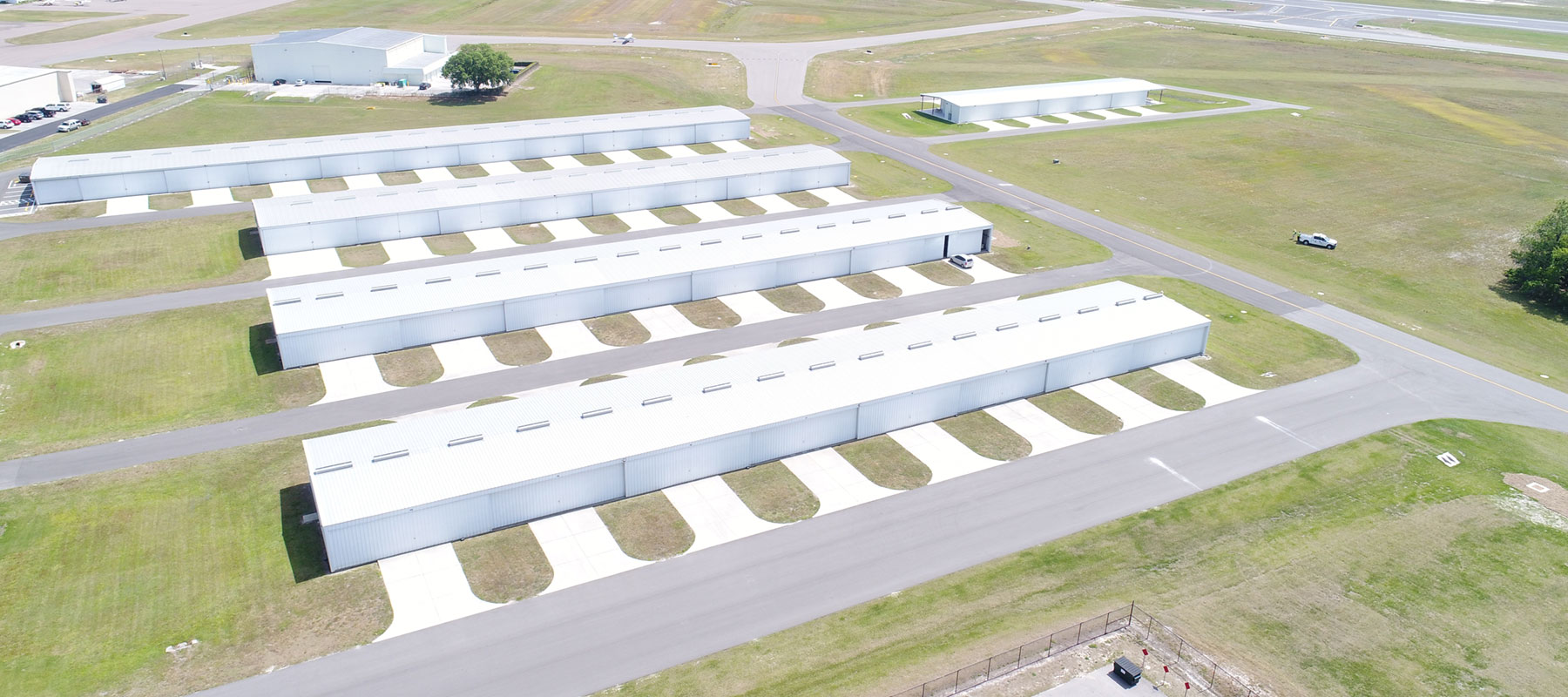 Office and Hangar Space Available for Lease
We currently do not have any office or hangar space available at this time.